We are a family owned and managed business. Our principals are Abraham Kopyt, a Certified QuickBooks Pro Advisor, with over 10 years of practical experience as the controller and operating specialist for a mid-size New York business. Paul Kopyt is a 30 year veteran of executive management serving at both the CEO and CFO level. That combination provides a global business perspective that fully integrates financial records and reports with common business pragmatism. We value the art of integrating precise and timely financial data with an entrepreneurial sense of how to report and frame that data in practical terms. We provide you with the level of financial expertise that was traditionally the edge of large businesses, scaled to accommodate your size and budget.
Each client's data entry is assigned to a specific qualified bookkeeper who will become thoroughly familiar with your company. Abraham personally supervises the bookkeepers, manages the information and communication technology.
If you have a computer, a printer and web access, you already own the essential equipment that you will need. We will familiarize ourselves with the nuances of your business and we are available to conference with you, your accountants or your bankers on an as-need basis.
Your success is our success. We make every effort to accommodate individual client needs and to adjust and adapt as necessary. We understand and appreciate that our client's priority is to attend to those duties that produce revenue and profit. We are committed to providing support and information that will enhance the client's ability to grow the core business.
CONTACT INFORMATION
Bookkeeping for Biz
Phone: 888-512-6115
Fax: 888-512-6128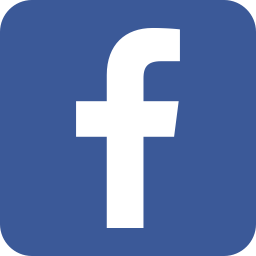 CREDENTIALS