Features
Professional Bookkeepers
Simple, Secure Data Sharing
Financial Statements
Flexible Communication
Professional Bookkeepers
With BfB you get an experienced and qualified professional to do your bookkeeping for you.
Reliable and Accountable
You don't have to worry about reconciling your accounts, categorizing your expenses, or matching your receipts – your bookkeeper does that for you.
Experienced and Qualified
All of our bookkeepers are experienced in small business accounting.
Simple, Secure Data Sharing
Getting your financial data into BfB is simple: from bank statements, to receipts, to checks – we've made the process painless.
We connect with most major banks and credit card companies in North America.
Your account will be set up and importing within minutes.
Document Uploading
Upload files directly to the client portal. The client portal gives you and our team 24/7 access to files which are stored securely on the cloud. The data is encrypted using AES-256.
Financial Statements
Keep track of your financial performance with a monthly income statement and balance sheet prepared for you by your BfB bookkeeper.
Income Statement
Monitor how much you earn and spend each month with all of your transactions organized into categories. Get more detail by expanding each category to view transactions and associated receipts.
Balance Sheet
Take stock of how much you own and how much you owe on your monthly balance sheet. For more insight, you can view and comment on the individual transactions within each category.
Export to Excel
Easily export your data into Excel to create budgets, forecasts, and financial models for your business.
Flexible Communication
Whether you prefer phone or email, there's an easy way to stay in touch with your bookkeeper.
Paperless
Eliminate paper clutter and securely upload your important receipts and documents directly into the BfB shared file.
Taxes – Tax Accountants Love Us
BfB helps clients simplify their bookkeeping process. When it comes to preparing year end taxes, we are able to rely on having an accurate set of books with easy to use reports and downloads.
Payroll
We can recommend an affordable service to automate your payroll system, regardless of the size and scope of your needs.
CONTACT INFORMATION
Bookkeeping for Biz
Phone: 888-512-6115
Fax: 888-512-6128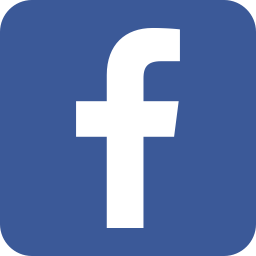 CREDENTIALS