Top-tier professional bookkeeping at a price you can afford.
We do one thing, bookkeeping, and we do it very well. Our focus means we can deliver financial information and statements in less time and at a better price.
Dependable bookkeeping from true professionals
Good bookkeepers are hard to find. It's hard to tell up front how reliable the service will be, when the work will be done, and whether the results will be accurate. We eliminate your risk by providing only the best bookkeepers and guaranteeing their work.
An expert to turn to.
We become an integral part of the companies we work with. We see what works and what doesn't and know how to streamline accounting and administrative processes. With BookkeepingForBiz, this expertise is a phone call away.
A person to count on.
Accounting software is just software. We bundle your bookkeeping data with in-house professionals for a fixed monthly price. It's everything you need in one unified experience.
Talk to us when you want, how you want. Leave notes and have conversations inside our secure file-sharing, talk to us over email, or give us a call. It's up to you.
We get to know your business and how you work, so we can provide better service, help you streamline your accounting, and work together more efficiently.
Our focus on small businesses, our experienced professional staff, and our highly tuned process make us considerably more efficient at creating financial statements, so we can charge less for better service.
The best bookkeeping at a fair price, no compromise.
Your books need to be penny-perfect when they are reported to the government and scrutinized. Audit-proof financial statements require care, attention, and technical know-how. Traditionally, small business owners have had to spend an enormous amount of time or money to reach this outcome. BookkeepingForBiz breaks this tradition, providing advanced bookkeeping services from expert accountants at an affordable price. No compromises.
CONTACT INFORMATION
Bookkeeping for Biz
Phone: 888-512-6115
Fax: 888-512-6128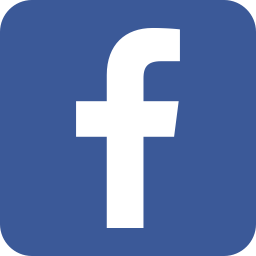 CREDENTIALS