We provide accurate, affordable and effortless bookkeeping for the small business owner
You didn't start your business because you love matching receipts and reconciling accounts. We provide a professional team to get your books done so you can focus on your business.
We provide financial information and statements for an affordable fixed price.
You need clear and accurate financial statements to run a business and file taxes. At BookeepingForBiz we understand that you don't have the time to fuss with receipts, bank statements and Quickbooks. That's why we have our professionals do the work for you, providing the financial information and statements you need.
Critical for business planning.
Current financial information helps you understand the health of your business. Together with the two most important reports – the Balance Sheet and the Income Statement – BookeepingForBiz delivers up to date income and expense information together with cash availability to allow you to drill into expenses, understand revenues, and scrutinize transactions – all while keeping the big picture in focus.
Required for filing taxes.
Financial statements are what your tax accountant needs to prepare your taxes. They are requested by the IRS in the event of an audit. We make sure the statements are kept properly, so tax time is a breeze and your ducks are in a row for tax season.
1. BookeepingForBiz securely connects to your bank and credit card accounts.
Using secure technology, BookeepingForBiz connects with your accounts to automatically import your bank and credit card statements.
2. We categorize and match everything.
BookeepingForBiz organizes the data and efficiently categorizes every transaction. This removes the burden of manual data entry and categorization from our clients.
3. We reconcile the totals to ensure perfect accuracy.
Our professionals ensure a penny-perfect match between your reports and each bank or credit card statement. We have the experience and expertise to fit together the jigsaw puzzle of transfers, payments and deposits.
4. You receive an income statement and balance sheet each month.
At the end of each month you get a report with all your income and expenses categorized and all your documents matched and filed. You now have everything you need to measure the performance of your business and to give to your accountant to file your taxes.
CONTACT INFORMATION
Bookkeeping for Biz
Phone: 888-512-6115
Fax: 888-512-6128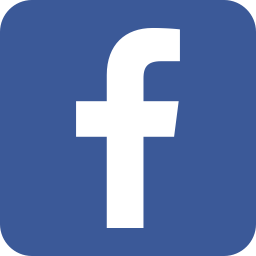 CREDENTIALS